About Us

What drives us
At Think You Know, it's our mission to inject fun into the workplace, to redefine the calendar from being a daily office tool to an essential fun packed accessory that makes you smile everyday!

People

Glen Reid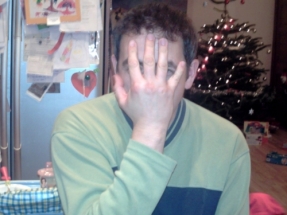 A man so desperate to leave his job that he started Think You Know!

Alysia Reid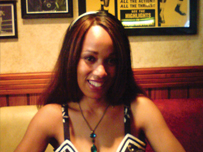 Tech Wizard and Grammar Geek (Our technical guru - if it has a wire then it's her department!)

Robert and Lloyd Reid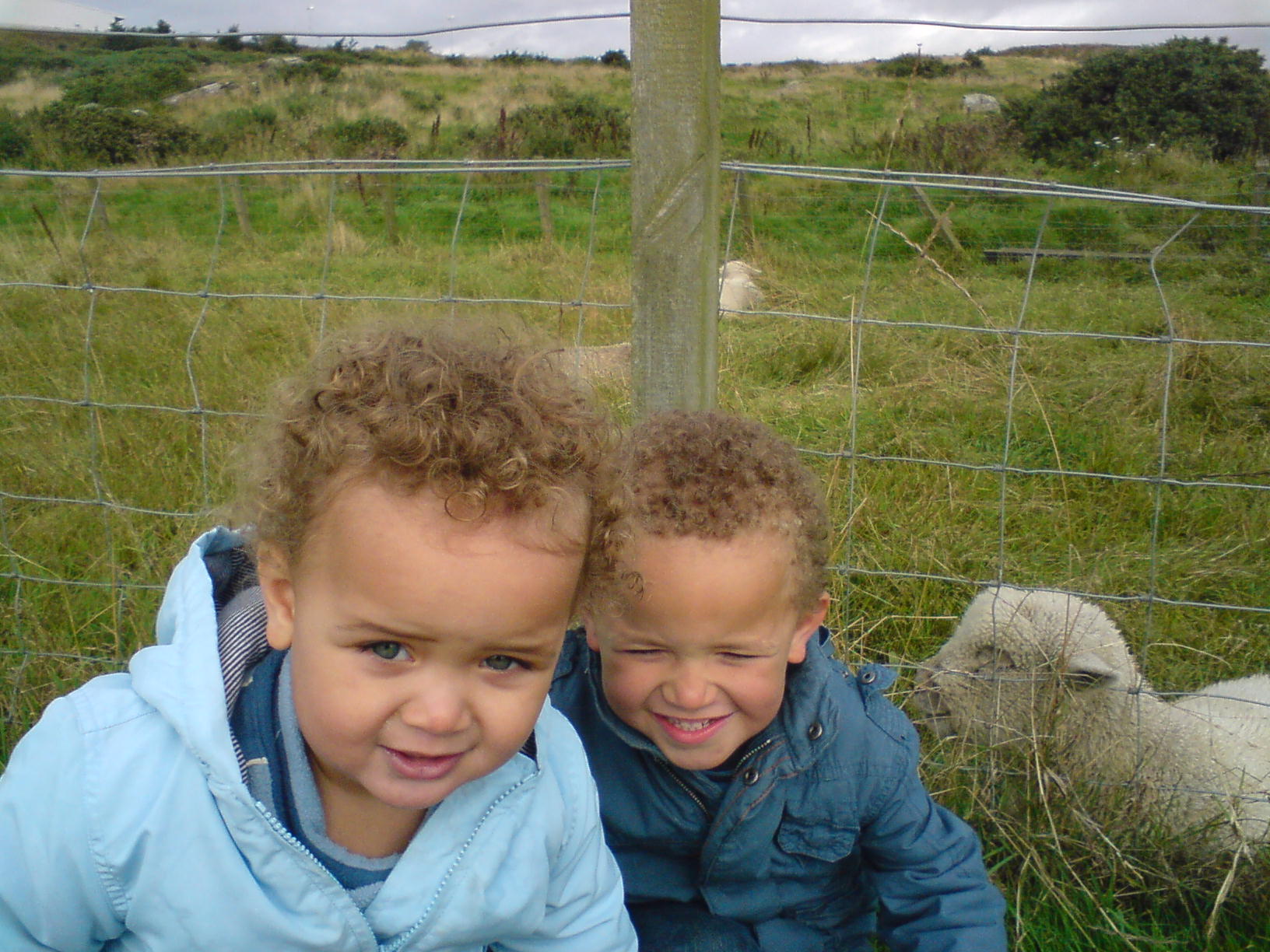 One day.... all this will be theirs! (Not the sheep, though... he has a field!)

Company
Following years of receiving stocking fillers that we didn't like and knowing just how hard it is to get a great gift for a guy, inspiration took over in time for Christmas 2005 and we created our highly successful Think You Know Football gift calendar, a page-a-day desk calendar packed with over 300 pages of questions, trivia, quotes and statistics to baffle, astound and amuse any football fan.
It was so successful that we sold out of two print runs an it was stocked in over 240 retail units ranging from independent gift shops to national bookstores and sports shops. The success of the football calendar led to our launching of the Think You Know range of gift calendars for Christmas 2006. They were stocked in over 300 retail units and proved to be a fantastic hit with all four completely selling out.

We have grown year on year and this year we've added Think You Know Rugby to hopefully bring a smile to fans of the oval game!